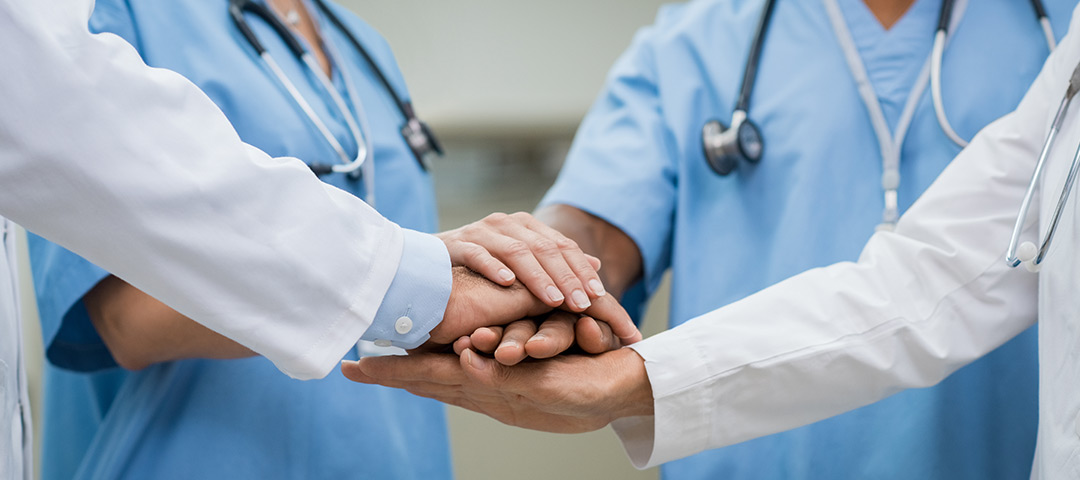 Eastern North Carolina employs excellent workers in the healthcare sector. The presence of several esteemed medical colleges and universities in the state assure there is no shortage of great talent in this area. Human resource managers and other organizations can rely on Action Health Staffing to vet the best and most qualified healthcare workers for their teams.
Action Health Staffing Removes the Hassle
Hospitals, doctor's offices, rehab centers and other health providers need dependable people. Action Health Staffing knows the stakes are high when dealing with complex medical problems and people's lives. We take our responsibility to supply high-quality health workers to the region seriously.
If a key position opens, health providers often do not have months to search, interview and hire a replacement; they need someone immediately. Action Health Staffing supplies employees for short or long-term periods, as well as hires on performance. The workers we screen include:
Registered Nurses
Licensed Practical Nurses
Certified Nursing Assistants I
Certified Nursing Assistants II
Patient Care Assistants
Medical Clerical Workers
We fully vet and stand behind our employees
While many staffing companies meet the minimum requirements for certification and training, Action Health Staffing exceeds those levels with our own, higher standards. We administer drug tests, perform background checks, check certifications, require continuing education classes and much more.
If your health providing organization or facility in Wilson, Greenville, Rocky Mount, Smithfield or the surrounding areas is in need of staff, contact Action Health Staffing for more information.