Pharmaceutical Injection Training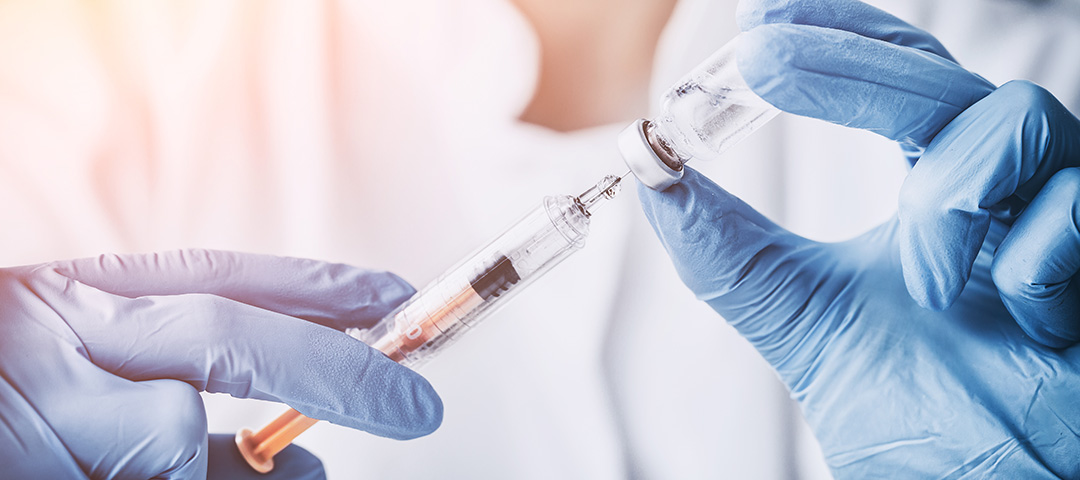 Pharmaceutical Injection Training through Action Health Staffing
Health providers are unable to be present during every moment of the day. Because of this, it is important that patients and/or caregivers are trained to perform the tasks of pharmaceutical injections. Many treatments require patients to self-administer their own injections. Loved ones can also assist as part of a treatment team that performs simple injections. The most important item is that patients and loved ones learn to perform injections safely and correctly.
Action Health Staffing provides training to patients and caregivers in eastern North Carolina on how to properly give a wide variety of prescribed injections.
The necessity of proper training
Action Health Staffing strongly recommends proper training for anyone who requires pharmaceutical injections, whether they be self-injections or for those assisting another. Residents of eastern North Carolina who have been prescribed injections that need to be administered at home should contact Action Health Staffing for training.