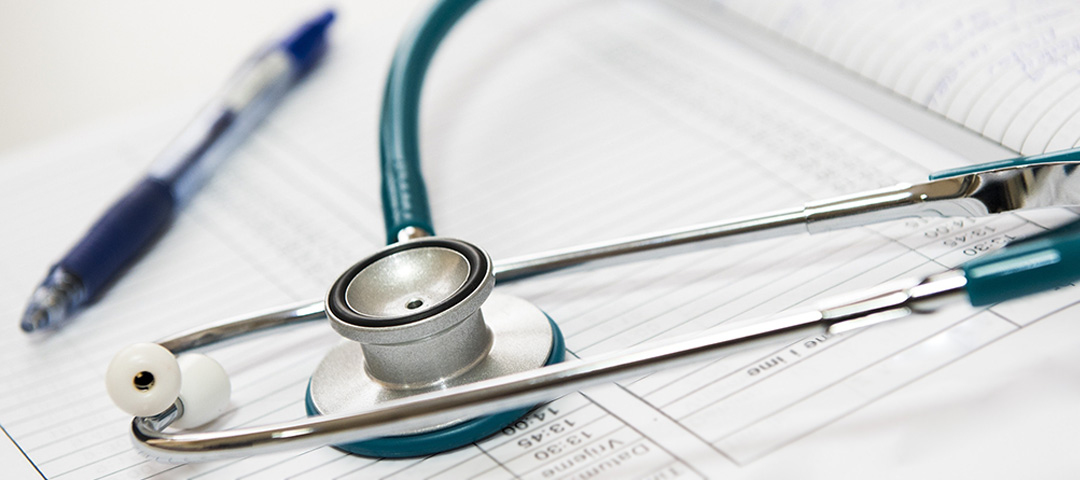 Home Care Assessment 
Action Health Staffing partners with many insurance carriers to provide home health assessments in the privacy of their client's homes. During this assessment, we want you and your loved ones to feel relaxed in the comfort of familiar surroundings. 
Those with chronic and degenerative conditions tend to need more comprehensive care, so regular updates are important when a clear health status is not easily determined. 
Action Health Staffing has professional and compassionate registered nurses who perform these home health assessments to residents in eastern North Carolina. We provide assessments in the following areas:
Don't see your city listed? Not a problem! Give our expert staff a call today at 1-866-268-6834 or by filling out our contact us form. Our team is standing by ready to answer whatever questions you may have!
What is a Home Care Assessment?
Home health assessments provide a comprehensive status of a patient. These assessments are useful for diagnosis and treatment recommendations for those who are suffering from conditions like Alzheimer's or dementia. Insurance companies also require these assessments to verify the necessity of services.
What Happens During a Home Care Assessment?
A registered nurse conducts a complete home health assessment and monitors important health markers. This information is relayed back to the insurance carrier for their use in determining policy or coverage.
Our registered nurse will survey your home to identify the need for additional support or to identify any risks to you or your loved one's safety.
Why Does My Insurance Company Need a Home Care Assessment
Healthcare providers and insurance companies both have to create documentation of each step in the process of insuring and treating patients. Home health assessments provide insurance companies verifiable information about the status of patients so a plan of care can be developed to allow the best treatment possible. 
Our team of highly qualified nurses conduct our home care assessments in Wilson, Rocky Mount, Greenville, Smithfield, and the surrounding areas. Contact us today to schedule your assessment!