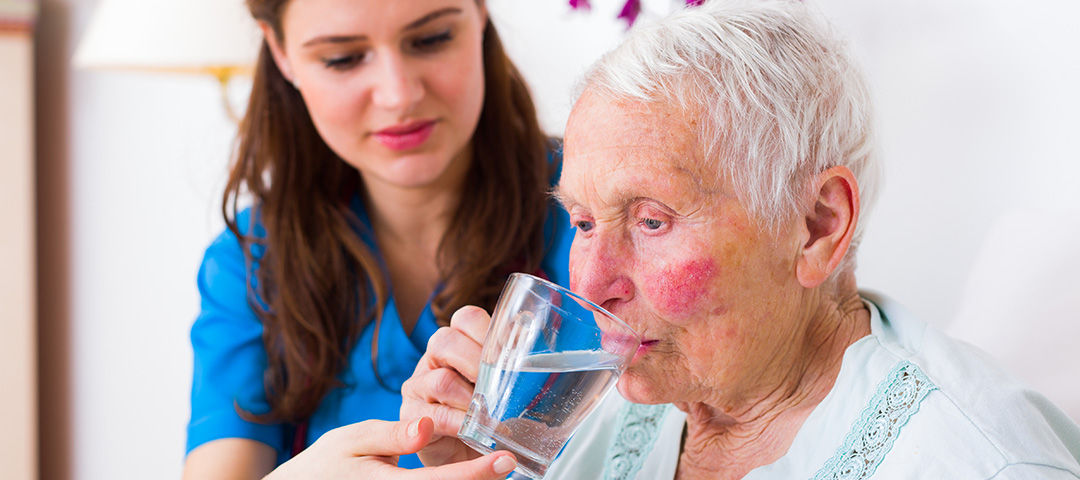 Respite Care Services through Action Health Staffing
There are millions of family members and friends across the country who have dedicated their lives to making sure someone else is taken care of in a humane fashion. Caring for a loved one can be rewarding, however it can also be very challenging. Providing round-the-clock care for your loved one can take a physical, mental and emotional toll on you.
To provide you with a temporary relief of your duties when you need to recharge, Action Health Staffing offers respite care services when caregivers need a time out. Our respite care services relieve caregivers so they can rest, schedule personal appointments and attend social outings.
Respite services offered by Action Health Staffing
The services that are included in respite care are the same ones we offer in other home care scenarios. We gladly provide:
Care management for illness and injury

Basic hygiene assistance (bathing, brushing teeth, etc.)

Laundry

House cleaning

Chores

Shopping

Cooking

Transportation

Companionship
Is it time for a caregiver to seek respite care services?
Caregivers are by definition giving, caring people. They may try to go at it alone until they have pushed themselves to the limit. When it comes to chronic conditions that are more progressive or degenerative, the level of care required will likely increase gradually over time.
To avoid burnout, drastic decisions and disruption of care, caregivers are wise to seek assistance. Taking a break to regain health and energy is best for all involved, both for the caregiver and the person receiving care.
Should you or a loved one need respite care services in Wilson, Rocky Mount, Greenville, Smithfield or the surrounding eastern North Carolina communities, contact Action Health Staffing today. We can offer relief.