Requirements for Working with Action Health Staffing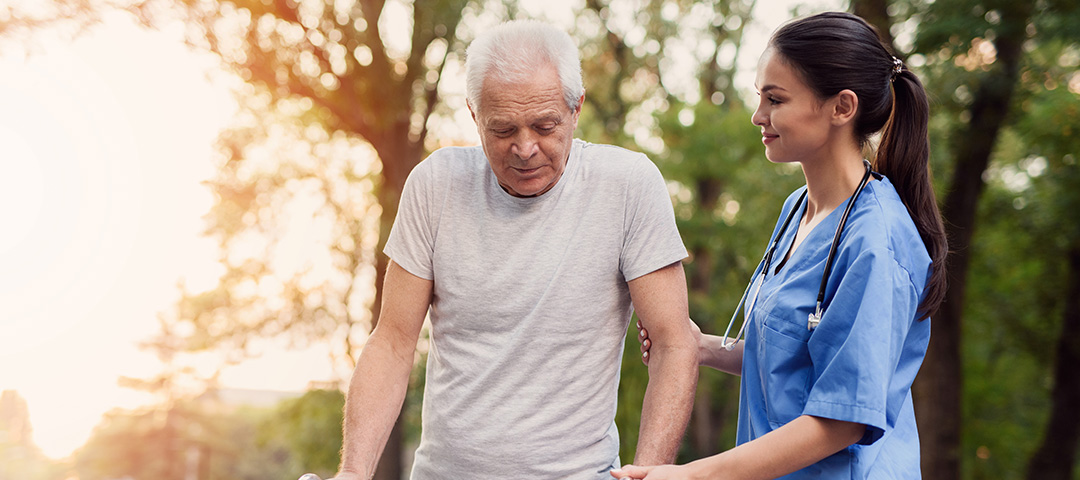 Action Health Staffing understands and values the importance of our responsibility as providers of qualified health and home care staff in eastern North Carolina.
Due to this responsibility, we not only mandate that our employees meet the requirements of law for their respective field, but that they surpass them by meeting our more-rigorous standards.
We believe in giving our clients the best care possible, and this starts with hiring and maintaining top-notch personnel.
View all of Our Guidelines
Required certifications
Action Health Staffing verifies the status of each applicant's certification requirements to make sure that all employees have updated prerequisites in their respective positions in the health care and home care fields.
Certified nursing assistants (both I and II), licensed practical nurses, registered nurses, and patient care assistants must complete all steps for working in their field before applying. Personal care assistants should also have a minimum of six months working experience and be in good standing with the state.
It is important that our clients are getting the most professional care possible.
Drug, health and criminal checks
All applicants must undergo a drug test, a criminal background check, and an in-depth screening process and personal interviews before an offer of employment is given. Additionally, medical personnel must undergo certain health screening requirements such as a current TB screen.
Apply to work with Action Health Staffing
If you believe you meet the requirements to work with Action Health Staffing and are available to live in the great area of eastern North Carolina near the communities of Wilson, Rocky Mount, Greenville and Smithfield, we would love to review your application.