Why Work with Action Health Staffing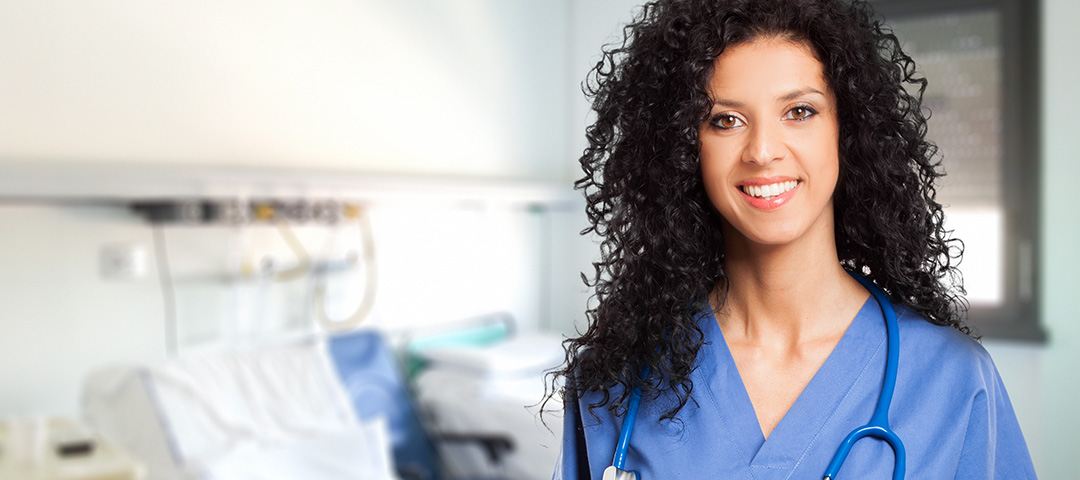 Being a member of the Action Health Staffing team is great way to begin or continue a career in home and health care work in eastern North Carolina. We consider our employees as part of our extended family and Action Health Staffing is well regarded by current and former staff members. We treat our employees with the same respect and compassion that we show our clients. Action Health Staffing aims to carve a pathway for our employees to experience both personal and professional development.
Working for Action Health Staffing
In addition to the dynamic team environment, employees of Action Health Staffing are able to take on an exciting variety of work in Wilson, Rocky Mount, Greenville, Smithfield and the surrounding areas. Our diverse assignments give our staff experience in areas such as hospitals, doctors' offices, and personal residences. Assignment time periods can vary and provide a range of daily tasks with the flow of consistent work. Employees are also able to take advantage of career, learning, and certification opportunities in order to keep abreast of their professional growth and development.
Compensation
Action Health Staffing has a very competitive compensation and benefits package for our employees. We pay generously for completed work and provide benefits that reflect how much we value our employees. Action Health Staffing benefits include:
Ability to work flexible schedules
Opportunity to receive free educational in-services
Weekly pay
Direct deposit
401(k) retirement plan
Special incentive program
Employee of the month program
We love adding new members to our growing team. If you have any questions about joining Action Health Staffing, please contact us for more information.
I am a worker with Action Health Staffing. I'm a 43-year-old female. I have been employed with Action Health Staffing little over a year. My manager is a person I've enjoyed working under. She is very outstanding, she has a big heart for everyone, not just for the clients but for us as well. Action Health Staffing is the place to get all of your needs met and receive the love and care that you deserve. Clients are wonderful to work with I enjoy going to work every day.