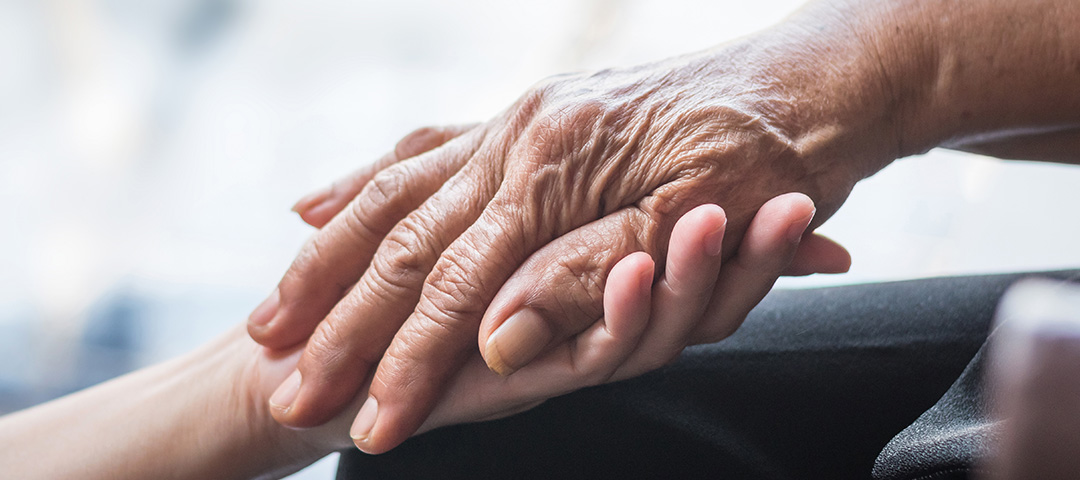 Short Term Care through Action Health Staffing
In general, conditions are either described as chronic or acute. While chronic conditions are long-term injuries or illnesses, acute conditions can happen suddenly. People suffering from acute conditions are usually able to recover in a relatively short period.
Short-term care provides a key role in helping patients with acute conditions transition back to health. Action Health Staffing provides short-term care to those in eastern North Carolina as they recover from injuries, surgeries, illnesses, and other conditions. Though the time may be short, our care is attentive and compassionate.
How can short-term care help?
Hospital stays are expensive, and people tend to want to return to the familiar surroundings of home as quickly as possible. Whether it's due to financial reasons or just a desire to regain a sense of normalcy, Action Health Staffing understands the draw of being at home. However, returning to everyday life can be a challenge during this transitional time and may require the assistance that short-term care can provide.
Tasks short-term care services include:
Overseeing exercises for therapy

Assistance with mobility

Using the bathroom

Bathing

Shaving

Cooking and meal preparation

Grocery shopping

Cleaning bathrooms, kitchens and other rooms

Basic hygiene
While home care workers are not authorized to perform medical tasks, Action Health Staffing also provides nurses that can assist the client to better understand their medical condition should the need arise.
If you believe you are in need of short-term care services, please contact any of the Action Health Staffing offices across eastern North Carolina in Wilson, Greenville, Rocky Mount and Smithfield. We look forward to serving you.