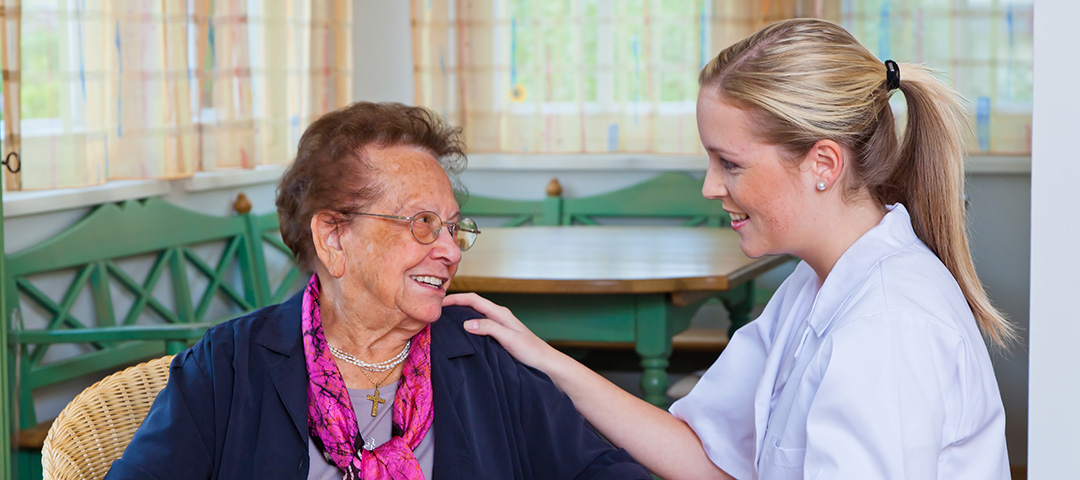 Action Health Staffing Provides a Variety of Home Care Services
Action Health Staffing provides medical and home care services in eastern North Carolina. We see our clients as extended members of our family and do our best to serve you with compassion and professionalism.
Our staff is fully trained, bonded and insured. We hire the highest-quality healthcare professionals and are confident our team members will exceed our client's expectations.
Home assistance
Our team provides compassionate daily care to those who need it in order to live independently. Services range from transportation assistance, companion care and homemakers to certified nursing assistants. Action Health Staffing provides services that include short-term care, long-term care, 24-hour care, facility private duty care, and insurance nursing assessments.
Care management
A managed care nurse can help create a holistic approach to care that mitigates miscommunication and misdiagnosis. Care management provides clients with a better understanding of diagnoses and educates clients in their home on how to better manage their health care needs while reducing the number of hospitalizations. This service also provides clients with resources in their community that can further assist them with their health care needs.
Veteran health care and aide services
Veterans often have unique health challenges due to the stresses and injuries experienced during combat and/or their time in service. Action Health Staffing is proud to provide specialized services to assist veterans who struggle with these sensitive situations.
Health coaching and wellness training: Prevention is key when it comes to getting ahead of medical issues or problems. A health coach can offer expert diet, exercise, and lifestyle advice to help you avoid developing health complications and/or to improve existing ones.
Respite care services
Being a caregiver can be a 24-hour job for someone who is managing a family member's health needs. Our respite care workers can give family members or other caregivers a much-needed break and cover their usual duties for a period of time.
Pharmaceutical Injection Training
When one is prescribed a new medication, it can be difficult to adjust and to know exactly how to use it. We provide training that guides clients in how to perform self-injections and educate on the possible side effects of pharmaceutical injections.
Transitional Services (Hospital to Home Care)
A commonly overlooked detail in care is the period of transition between the hospital and home care. Often there is a need for extra attention to make the adjustment smooth and safe. Action Health Staffing can provide transitional services that make this changeover seamless.
Action Health Staffing also assists our medical community when looking for top notch staff!
As a health staffing agency dedicated to the communities we serve in eastern North Carolina, we have locations in Wilson, Smithfield, Rocky Mount and Greenville, as well as clients within an hour radius of these locations. Action Health Staffing provides staffing services to a wide variety of clients that include:
Hospitals
Doctors' offices
Private homes
Businesses
Schools
Retirement homes
Hospice facilities