Billing and Health Insurance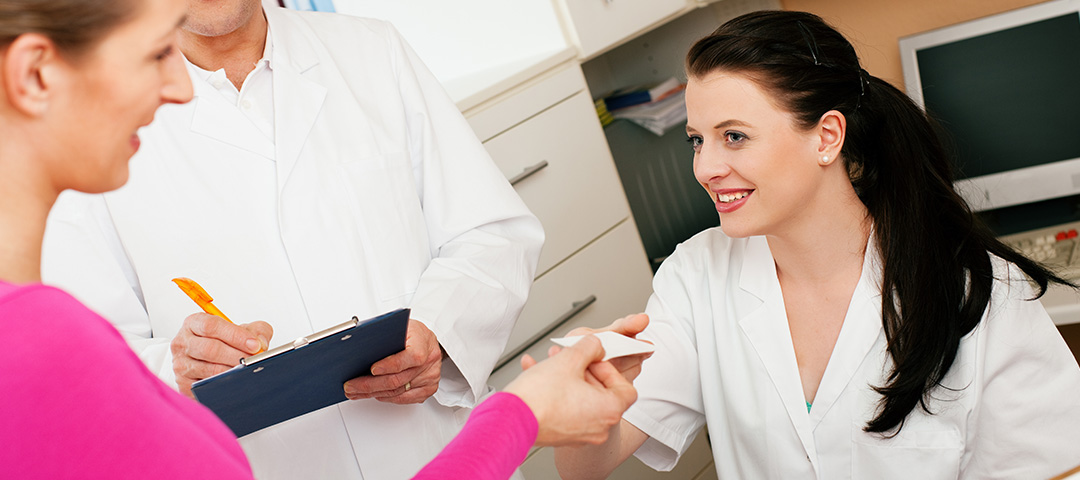 Action Health Staffing makes every effort to accommodate various forms of client payment. We understand that everyone's circumstances are different, and we attempt to make the payment process as simple as possible to maintain the highest levels of customer satisfaction.
Forms of Payments Accepted
With this in mind, we accept most common forms of payment that you or your organization likely utilize. Please read the information listed below for the following types of payments and whether or not they are covered.
Private Pay
Sometimes a client opts to pay directly with cash, credit or check. For any service we provide, Action Health Staffing will happily accept payment from the client without any third-party coverage.
Insurance
Action Health Staffing works with insurance companies to ensure payment of covered services.
Medicaid and Medicare
Medicaid and Medicare are forms of government-funded care overseen by the Centers for Medicare and Medicaid Services. Action Health happily accepts Medicaid payments but is not Medicare certified and unfortunately, cannot accept payment for services that are covered by the Medicare program.