Health Coaching and Wellness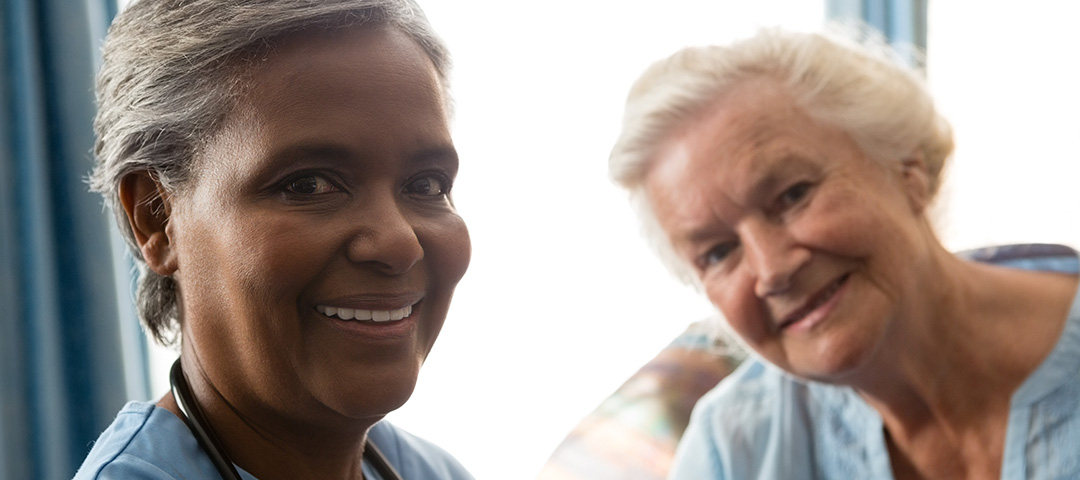 Health and Wellness Training
Being healthy isn't just about being free of illness or injury. Preventing health problems by maintaining your overall health and wellness is crucial to physical and mental longevity. Our health and wellness training can help you live as the healthiest version of you!
Action Health Staffing provides expert health and wellness coaching in eastern North Carolina for those in and around Wilson, Rocky Mount, Greenville, and Smithfield. We want the people in these communities to live their happiest and healthiest lives possible.
Health Coach FAQs
Health coaches are here to educate and support people in building healthy new habits, creating sustainable lifestyles, improving their hygiene, maintaining social connections, and more. If you're considering hiring a health coach, read through our frequently asked questions to find out more. Don't see what you need? Reach out to your nearest Action Health Staffing location for more information.
What Can a Health Coach Do for You?
Health coaches provide information and behavioral training to clients to help them live a healthier lifestyle. Some basic services health coaches provide include:
Diet and nutrition
Cardiovascular training
Weight and resistance training
Sleep hygiene
Bodily hygiene
Mood and emotional resilience
Advice on maintaining social connection
And much more…
Why Do I Need Health Coaching?
Sometimes, when we try to implement new lifestyle changes, we lack the support needed. We see no improvement in our overall wellness and don't stick with the changes.
A health coach and wellness training from Action Health Staffing can help you make long-term changes that will optimize your health and help you achieve your goal of healthy living.
With our patient-first health coaching, we partner with you for better health.
What Can I Expect from Health Coaching?
Your health coach will help you assess the current state of your lifestyle and identify any obstacles to creating a better lifestyle. 
We'll help you create a long-term vision for your health and identify goals to get you there. Your goals may involve weight loss, improving quality of sleep, reducing blood pressure or cholesterol levels, and more.
Will I Always Have to Have a Health Coach?
The goal of health coaching and wellness training is to make you self-sufficient to where you no longer need a coach. We want you to begin to feel confident in your lifestyle changes. Our health coaches will help you push through the hard part— getting through the initial period of resistance— and learn what works for you.
How to Get Started
Those who are suffering from serious chronic conditions can often find relief through health and wellness training. You can greatly reduce morbidity and improve your overall health by making lifestyle changes to your diet, sleep, and exercise.
Eastern North Carolina residents considering using a health coach should contact Action Health Staffing today for more information.