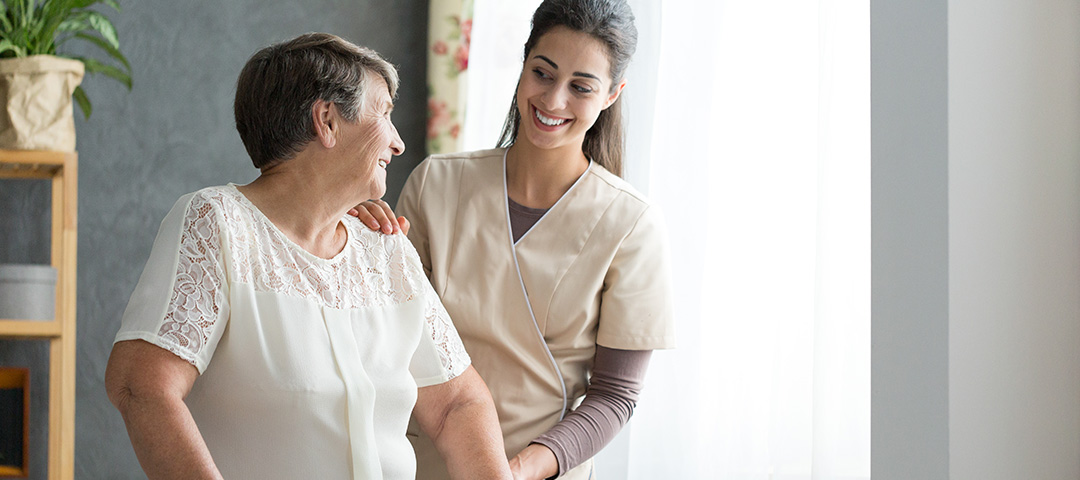 24-Hour Care by Action Health Staffing
When someone is suffering from a debilitating illness or injury, they may need comprehensive care around the clock. Action Health Staffing provides compassionate and professional 24-hour care for clients in eastern North Carolina who are in need of assistance.
Who may need 24-hour care?
People with conditions like Alzheimer's or dementia are often not able to be left alone, as disorientation is a common symptom of these diseases. Memory care patients can even put themselves in danger after becoming confused, panicked, or disoriented.
Having someone with them who is trained to deal with their condition is a secure way to keep them safe and also provides their loved ones with peace of mind.
Those who have suffered serious injuries and cannot care for themselves may also need 24-hour care. They often require assistance using the bathroom, bathing, and taking regularly scheduled medications.
Rotating shifts
Patients needing care at all hours of the day and night will require more than one health care worker. Action Health Staffing workers rotate shifts in order to give your loved one the attentive care they deserve. Worker rotation ensures that whoever is with the patient is well rested, can execute the plan of care, as well as decrease costs for the client since it mitigates overtime compensation.
Contact Action Health Staffing if you think 24-hour care would benefit you or a loved one.