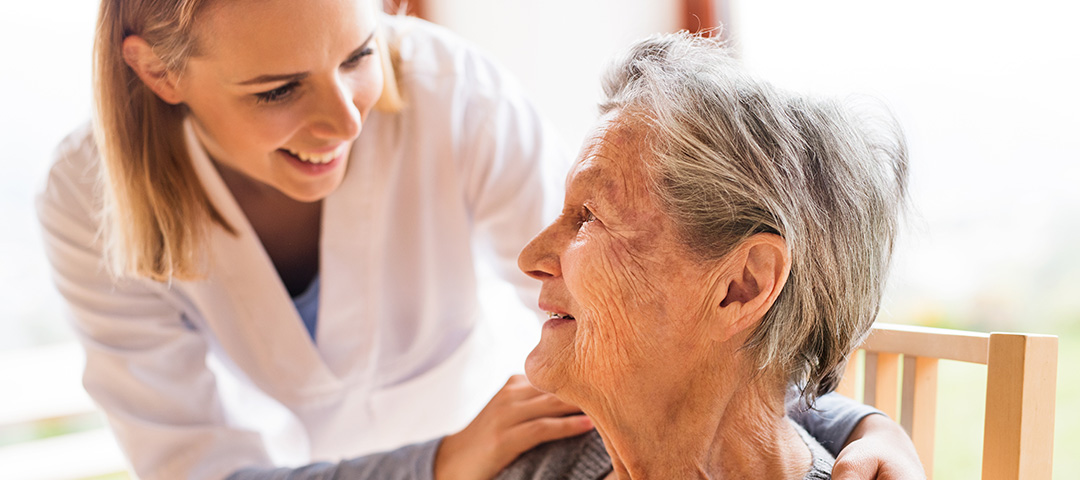 Private Duty Home Care through Action Health Staffing
Action Health Staffing has the professional expertise and compassion to help clients who need non-medical assistance at home. Private duty home care exclusively covers non-medical assistance and instead, covers other areas of everyday life. Clients who spend most of their time at home may have conditions that require assistance with daily tasks around the house. Private duty home care assistants can be a huge help and make life for these clients more manageable and enjoyable. Private care can be administered in a home or in a facility.
Common services include:
Laundry

Help with bathing and showering

Cooking

Cleaning of bathrooms and kitchens

Vacuuming

Doing basic household chores

Transportation to and from activities

Reminder to take medications and pay bills
In addition to more practical help, private duty home care workers can also provide companionship to clients who may feel isolated or lonely at home alone. These services include:
Reading aloud

Watching movies and television

Taking walks

Having conversations

Playing card games and board games

Taking short trips
Private duty home care services can be a great help to clients who need a lending hand at home. If you want to discuss private duty home care services for you or someone else in eastern North Carolina communities around Wilson, Greenville, Rocky Mount and Smithfield, please contact Action Health Staffing.