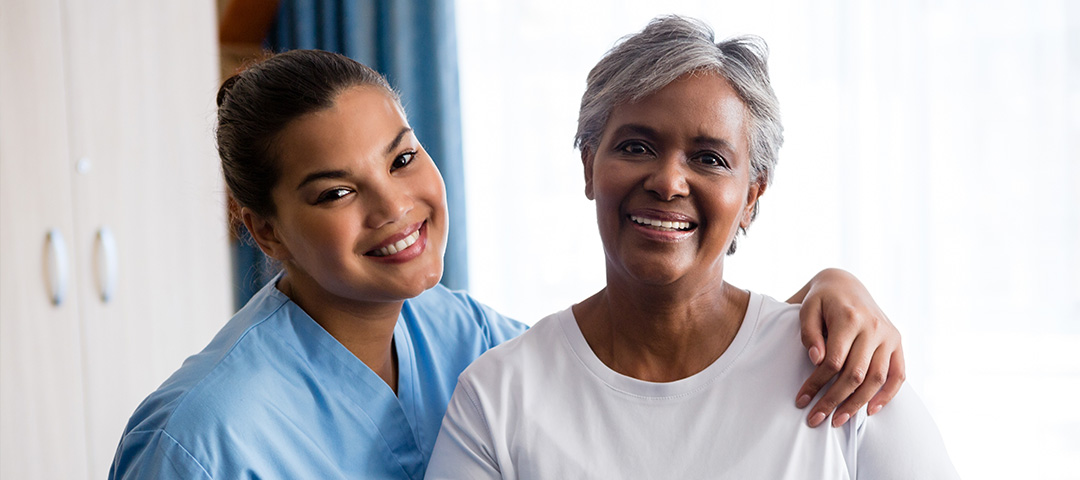 Companions & Homemakers by Action Health Staffing
Adults with disabilities, people with chronic illnesses and elderly residents of eastern North Carolina are beloved members of the community and need companionship just like everyone else. These patients rely on Action Health Staffing to provide companionship and to perform duties around their homes for which they are incapable.
Clients who wish to continue living in their homes may do so for financial reasons, to maintain a more independent lifestyle, to remain closer to family, or any number of other personal reasons. Action Health Staffing's job is to provide assistance wherever they may need it.
Patient care assistants, home health aides, and companion homemakers are all great options that can fulfill the needs your loved one may require.
Tasks that often require assistance in this population include:
Cleaning bathrooms and kitchens

Vacuuming

Cooking meals

Doing dishes

Simple chores

Paying bills

Laundry

Grocery shopping

Assistance with dressing and bathing

Taking out the trash

Help organizing belongings

Transportation to and from activities
Being confined to a home can leave one feeling lonely and there are also social needs that these clients yearn to receive. Visitors do not often stay for extended periods of time, and the isolation may be detrimental to the homebound person's mental and emotional health. Companionship services seek to remedy this and include:
Playing card and board games

Reading aloud

Watching television or movies together

Taking walks

Sitting outside

Having conversations
While companions and homemakers can perform many duties, they cannot perform any nursing or healthcare-related tasks. Law does not permit our employees to supersede their training in these areas. Action Health Staffing does provide nurses who are available to perform home care services should a client require a higher level of care.
Contact Action Health Staffing if a companion or homemaker can be of assistance and brighten the life of your loved one.