History of Action Health Staffing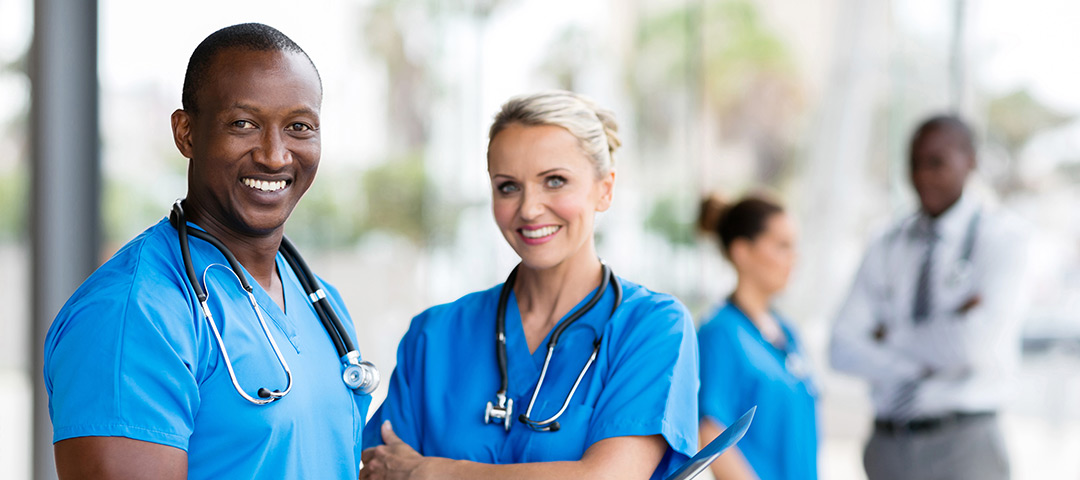 Action Health Staffing is a veteran agency in the home care and medical staffing industry that got its start almost two decades ago in 1999. We have blossomed where we set our roots — in eastern North Carolina, where our corporate office and four field offices currently operate.
Kim Hill, Action Health Staffing CEO and president, launched the agency as an effort to improve health results in Wilson and the greater eastern North Carolina region. Her love for the community extends to her love for Action Health Staffing's clients and employees as she has overseen the successful evolution of the company to its current state.
Key Staff Members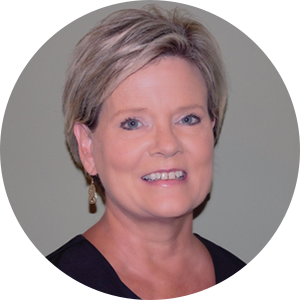 Kim Hill
President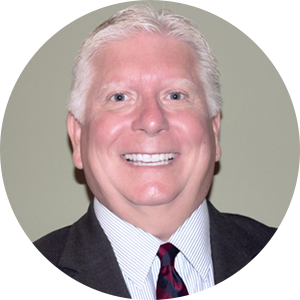 Ken Hill
CFO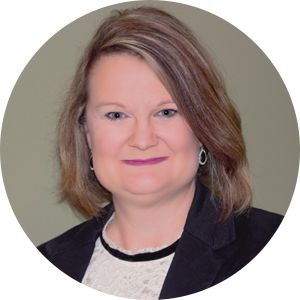 Windy Owens
Senior VP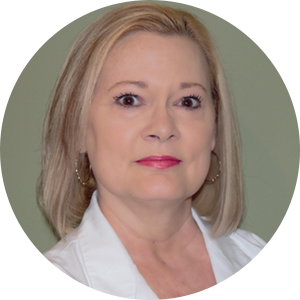 Sheri Harper
VP of Nursing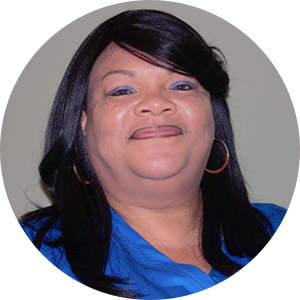 Tracy Taylor
Corporate Support Specialist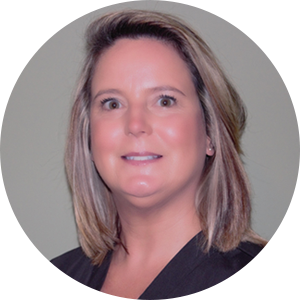 Kristy Turnage
Human Resources Director