Facility and Private Duty Care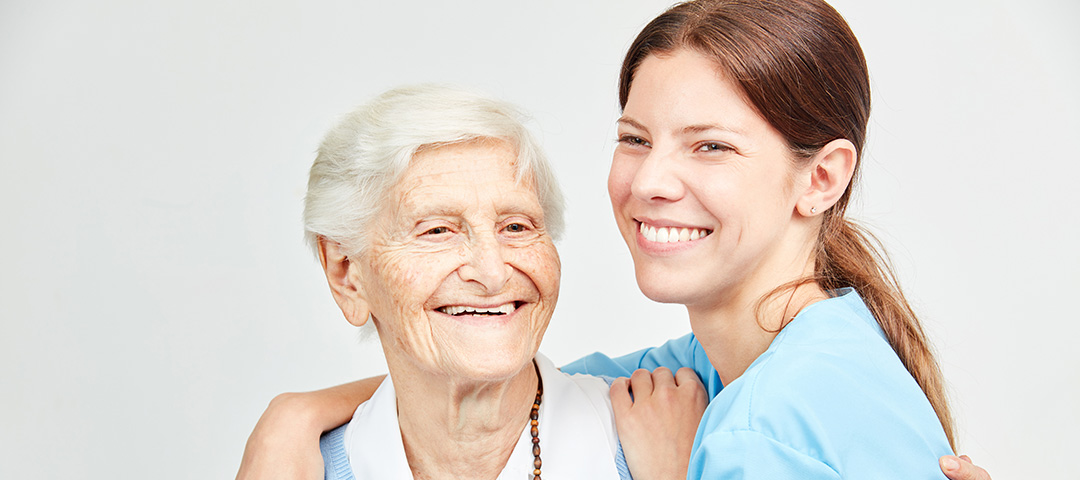 Facility and Private Duty Care by Action Health Staffing
Private duty care can assist those experiencing debilitating conditions as they perform daily tasks. These services are often associated with home care help, however they also are provided in facilities such as:
Nursing homes
Retirement homes
Hospitals
And more
When one is away from their home, it can be disorienting. Those with Alzheimer's, dementia or other similar conditions may be unable to find basic items or perform tasks they could in their own space. Facility private duty care workers bring a sense of calm and normalcy by assisting them in daily tasks such as:
Brushing teeth

Using a bathroom or bedpan

Bathing

Organizing and locating possessions

Having orienting conversations

Maintaining normal meal and sleep hours

Monitoring for destructive behavior (like wandering)
Action Health Staffing works with a number of facilities to provide private duty care services to those in eastern North Carolina communities around Wilson, Greenville, Rocky Mount and Smithfield. Contact us immediately if you or a loved one are in a private facility and believe facility private duty care is needed. Facility approval is required to perform tasks in house. Facilities in need of workers performing these services should also contact us to inquire further.