Professional Staffing Services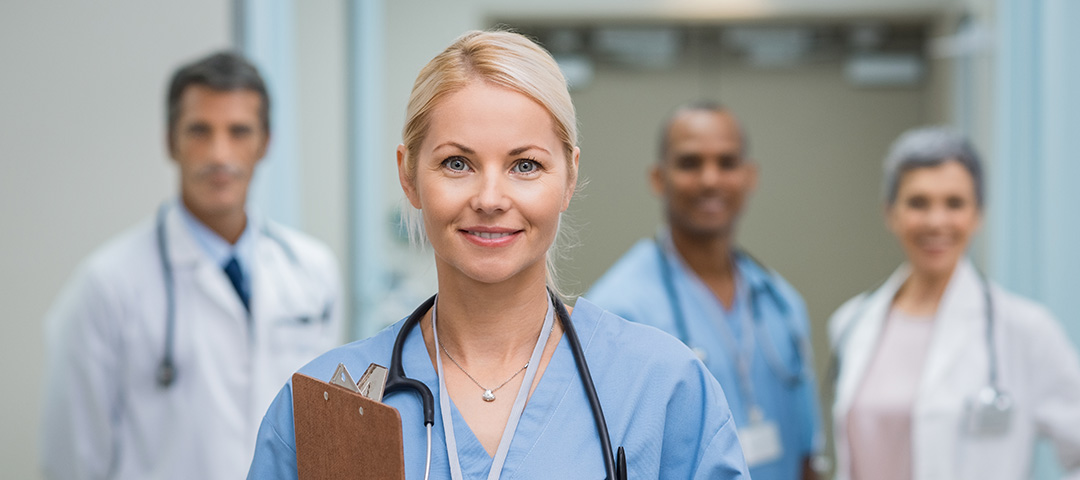 Finding and hiring quality staff for your medical facility can be a time-consuming process. Hospitals, doctors' offices, urgent care centers, and other health providers can mitigate the stress of human resources by hiring Action Health Staffing.
Professional Staffing Services in Eastern NC
Action Health Staffing recruits, insures and bonds the best health workers in the area and refers them to local medical facilities. We go above and beyond industry standards to make sure that each worker undergoes additional checks and quality control to ensure quality hires.
Areas covered
Registered Nurses
Licensed Practical Nurses
Certified Nursing Assistants I
Certified Nursing Assistants II
Patient Care Assistants
Medical Clerical Workers
Our employees in these areas can be hired for short periods or longer contracts. We operate on a "hire on performance" model, which allows the employer time to evaluate the skills and talents of potential staff before making a commitment. After a contracted number of hours on our payroll, the employee is transitioned to a provider's full time payroll without incurring any additional cost. Action Health Staffing is responsible for all of our employees and ensures their work ethics meet our rigorous standards.
Please contact us if you wish to hire any of our staff or if you wish to apply to be part of our elite and growing workforce. Action Health Staffing operates in eastern North Carolina, with offices in Wilson, Rocky Mount, Greenville and Smithfield.