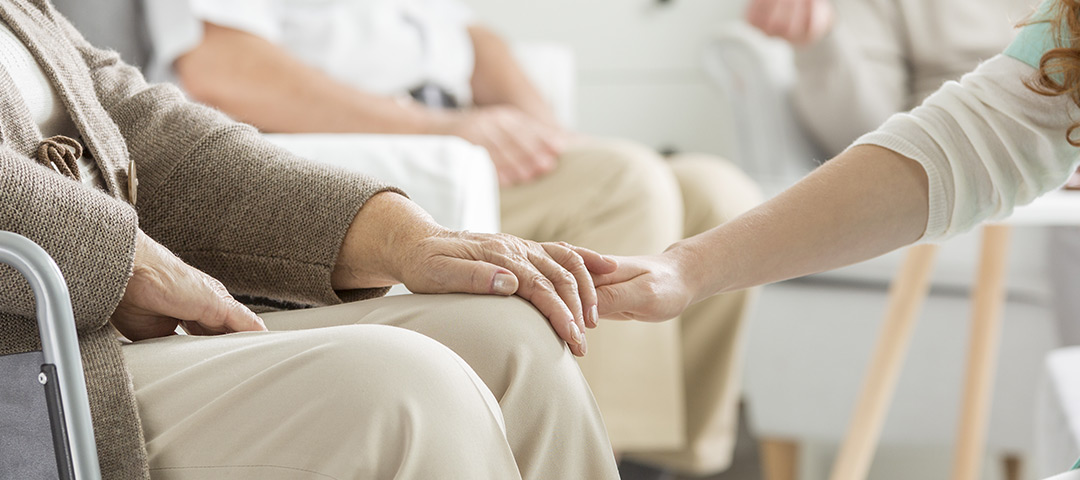 Action Health Staffing is always looking for qualified, energized employees to add to our growing team. We see our employees as part of our extended family and treat them as family members.
We operate in eastern North Carolina, in and around the Wilson, Greenville, Rocky Mount and Smithfield communities, so the ability to live and work in this area is vital. We hold a special place in our heart for these areas and think it is a great place to call home.
Types of professionals we hire
Our focus areas are health care and home care, both in residences and in medical facilities. Action Health Staffing needs workers who can be ready at a moment's notice to work in a variety of locations and circumstances with professionalism and compassion. Positions include:
Registered Nurses
Licensed Practical Nurses
Certified Nursing Assistants I
Certified Nursing Assistants II
Patient Care Assistants
Medical Clerical Workers
Employees for placement
As an employee of Action Health Staffing, you are placed in hospitals, doctors' offices, rehabilitation clinics, retirement homes and personal residences. While on site, you should be professional and responsible at all times as you represent Action Health Staffing and the standards we promote.
These placements are usually temporary, but some may last for longer periods such as a hire based on performance. Health workers in eastern North Carolina looking for consistent work being placed with local health facilities and homes should contact Action Health Staffing for more information and to apply.